We protect your safety and the value of your auto investment.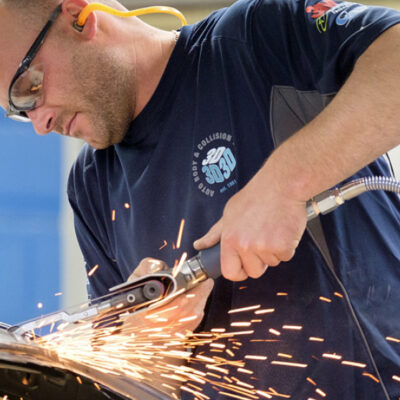 Driven. dynamic. dedicated.
It's our promise to deliver safe, complete, and quality repairs in a hassle-free and timely manner. We strive to repair every vehicle to pre-loss condition while providing every customer with an outstanding collision repair experience.
We know you have a choice when it comes to collision repair. With I-CAR Gold Class trained technicians we can assure you the repair gets done correctly the first time. With over 40 years of experience and a great work ethic, our main priority is YOU.
What you don't know but need to know...
Just because a shop is in the repair business does not guarantee you will get a safe or quality repair. Your safety could be at stake with an inferior repair. Go here to learn how to spot the difference.